Your Gear Your Way
Get your Gear organized for when you need it most.
Adapt-a-panel is the answer. The only limit is your imagination
Quick Access
Quick install and removal to support your changing lifestyle. Fishing today or camping tomorrow you can upadte your panel quickly and change between vehilces in seconds.... the ultimate flexibility
Easy
Install and remove in seconds with our quick release strap system. Anyone can do it in a snap.
Anything Imaginable
Anything you can imagine with the Adapt-a-panel grid accessories.
The new Adapt-a-panel bed organizer panel kit gives you the ultimate flexibility in getting your gear organized.  The panel is...
Learn more
My gear is always there when I need it and that's important to me and my family. Im ready if things get crazy.
Gary Johnson
The Adapt-a-panel is the best way to organize my stuff. Love the simplicity and how easy it is to change my load out set up. From my fishing gear to my range gear I can swap my set up out in minutes. Love it!!!
Steve Franz
Being ready in time of need is critical for my lifestyle. When driving into a bad situation I know I am prepared and how can I put a price tag on that confidence? Never can.
G.S. Rosenstein
Adapt-a-panel Flexibility
The Adapt-A-Panel system uses the base grid panel and is customized to fit any need by adding our grid inserts. These inserts come in different configurations to allow you to adapt how you load your gear to any configuration with our patent pending system. Check out all of the different grid inserts to see what will get your gear in order.
More info
Introducing the Grid Insert
The Grid insert is one of the staples in our system. By selecting different inserts to put in your panel you can change the layout in minutes to fit your current adventure. The patent pending system makes it easy to securely attach your accessories to the panel and have peace of mind in the fact that your gear will be there when you need it most.
More info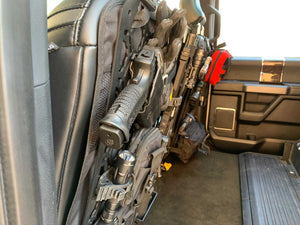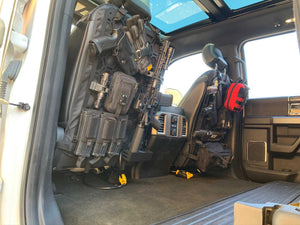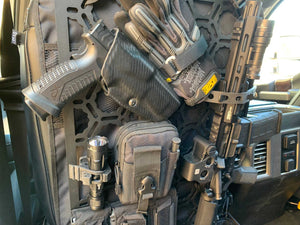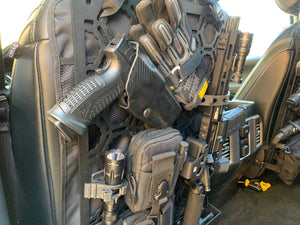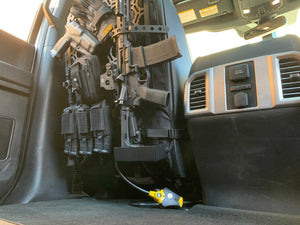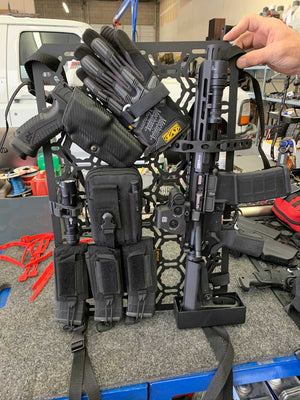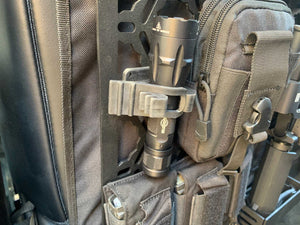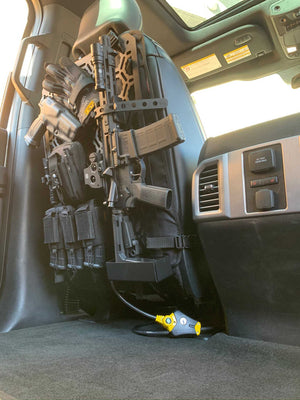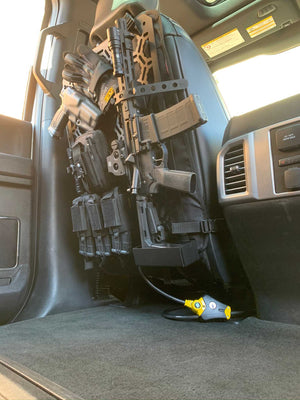 One of our most popular kits with everything you need for your truck gear load out.  Includes gear to mount...
Learn more